Welcome to my travel blog! My name is Willemijn. I launched this site in 2015, as a personal travel journal. Since then, it's become a place where I share stories and photos of my travels and where I share tips with other travellers. This site isn't just for my friends and relatives to keep updated when I'm on the road, it's for everyone who loves to travel. I'm still learning this blogging thing, but I'm enjoying myself, and continuously improving my English at the same time!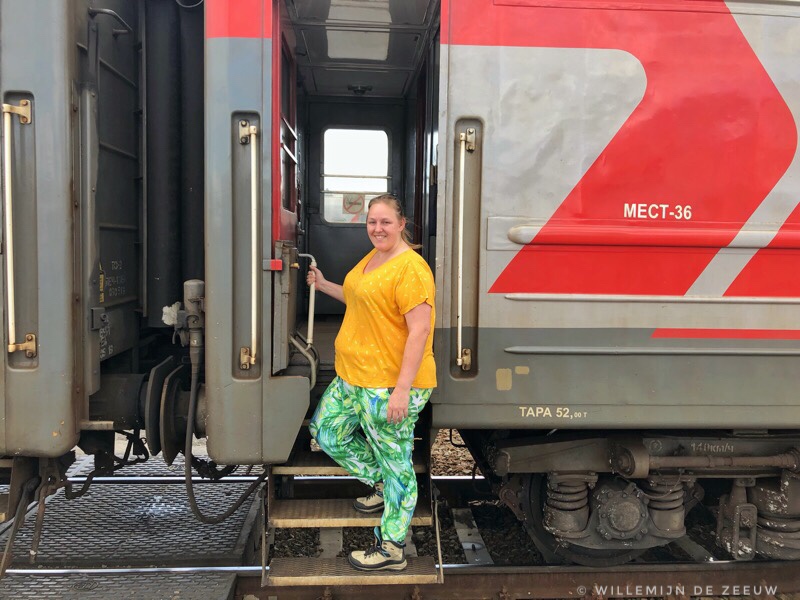 Have I piqued your curiosity? Why not get started with some of my favourite posts! Read my journals about my overland journey from Holland to Hong Kong, my biggest adventure yet. Have a look at some of my favourite photos, or learn how to improve yours. Find out what to eat in Budapest, or how to make my favourite Portuguese salad. And don't forget to follow my facebook page or instagram, so you'll never miss an update!
Dutchess
During my travels, I quickly learnt that my name can't be pronounced by people who aren't Dutch. Hence the nickname. I acquired this nickname years ago, as a member of a British car club, where I was the only foreigner. I tried to organise a European road trip for this club. Sadly, everyone else had to cancel. I decided not to let that stop me, so I went road tripping on my own. After two weeks my old tent stopped being watertight, but I'd had an absolute blast on the road. I returned home with hundreds of photos and a refuelled love for travelling. The trip opened my eyes to the possibilities of solo travelling and expanding my horizons.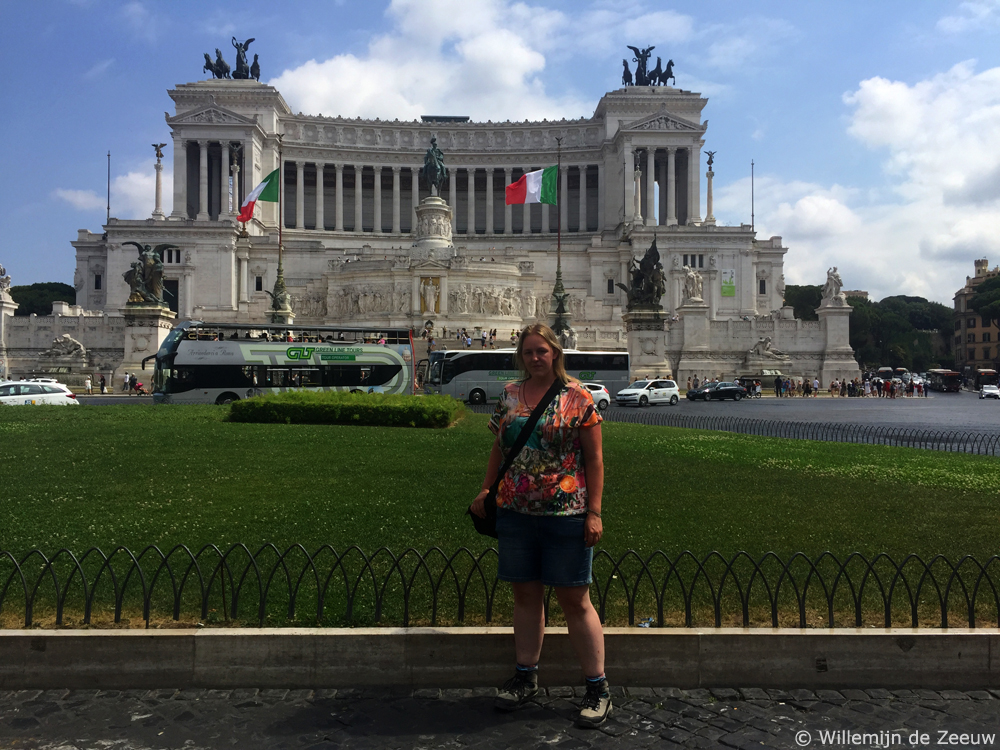 About me
I have always loved travelling, even before that road trip in 2010. When I was about 7 years old, my parents bought a caravan. This meant that all of a sudden we went on holiday three times a year. In addition to trips abroad during the summer, we usually spent a week in both spring and autumn discovering different parts of The Netherlands. I have many happy memories of those trips, as well as pages and pages of travel journals dating as far back as 1997. During the years we went caravanning, we visited many beautiful places and I developed a love for camping.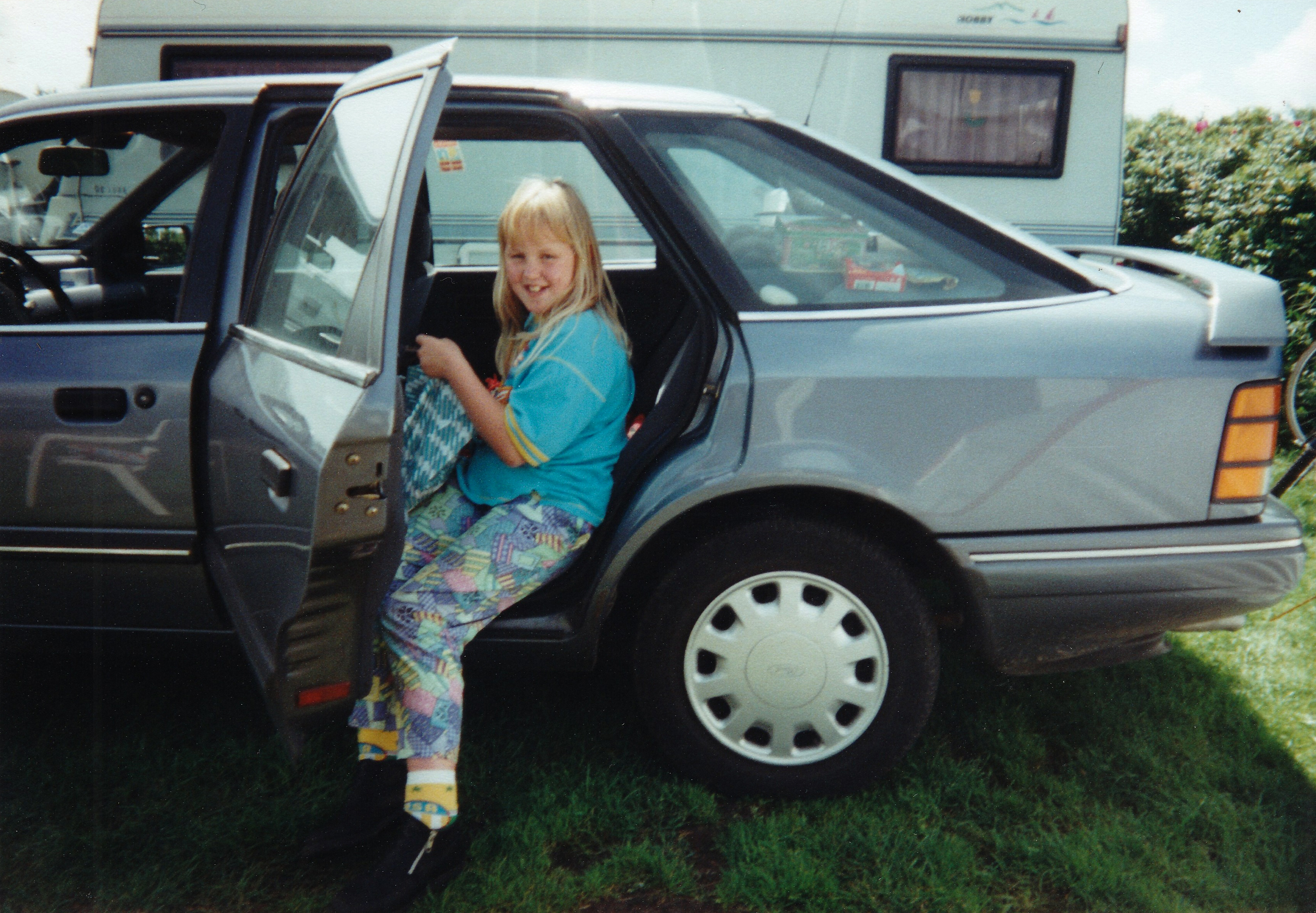 The places that will always have a special place in my heart are the Swiss side of Lago Maggiore and the North Sea coast of Blåvand, Denmark.
Not long after I bought my own car, I started going on short trips on my own or with my granny. The club road trip was going to be my first two-week long trip without my parents. It ended up being my first ever solo trip. I've been on plenty of other trips since then, and hope to travel to many more countries in the future.
I do not aspire to be a full-time traveller. Nor do I want to spend my life backpacking my way around the globe. I love my job as a mechanical design engineer and I enjoy owning my own home. I travel as much as I can, but I don't think I'd give up my appartment or my job for it. As much as I love travelling, I think travelling – like most things in life – is best enjoyed in moderation. That way, it will always remain something special to plan and look forward to.